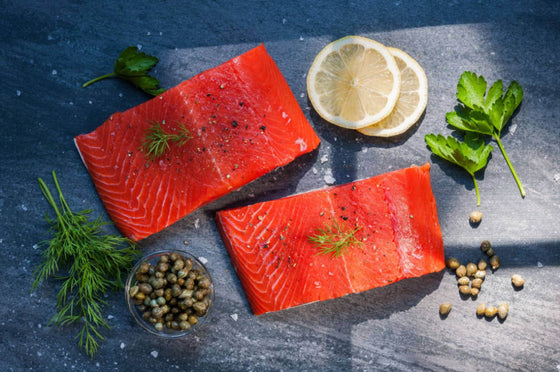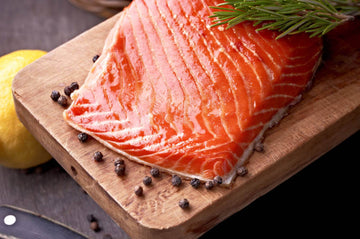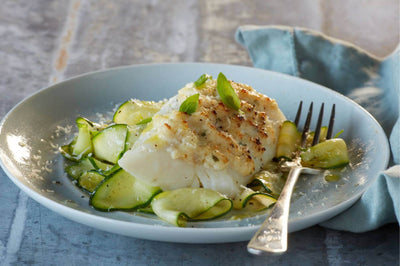 Fresh, wild caught
Alaskan Seafood
We harvest and sell the freshest wild Alaskan seafood available. Whether it's directly from our boats or another small-boat fisherman, everything in our store is sustainably caught and highly traceable.
Learn More About Our Seafood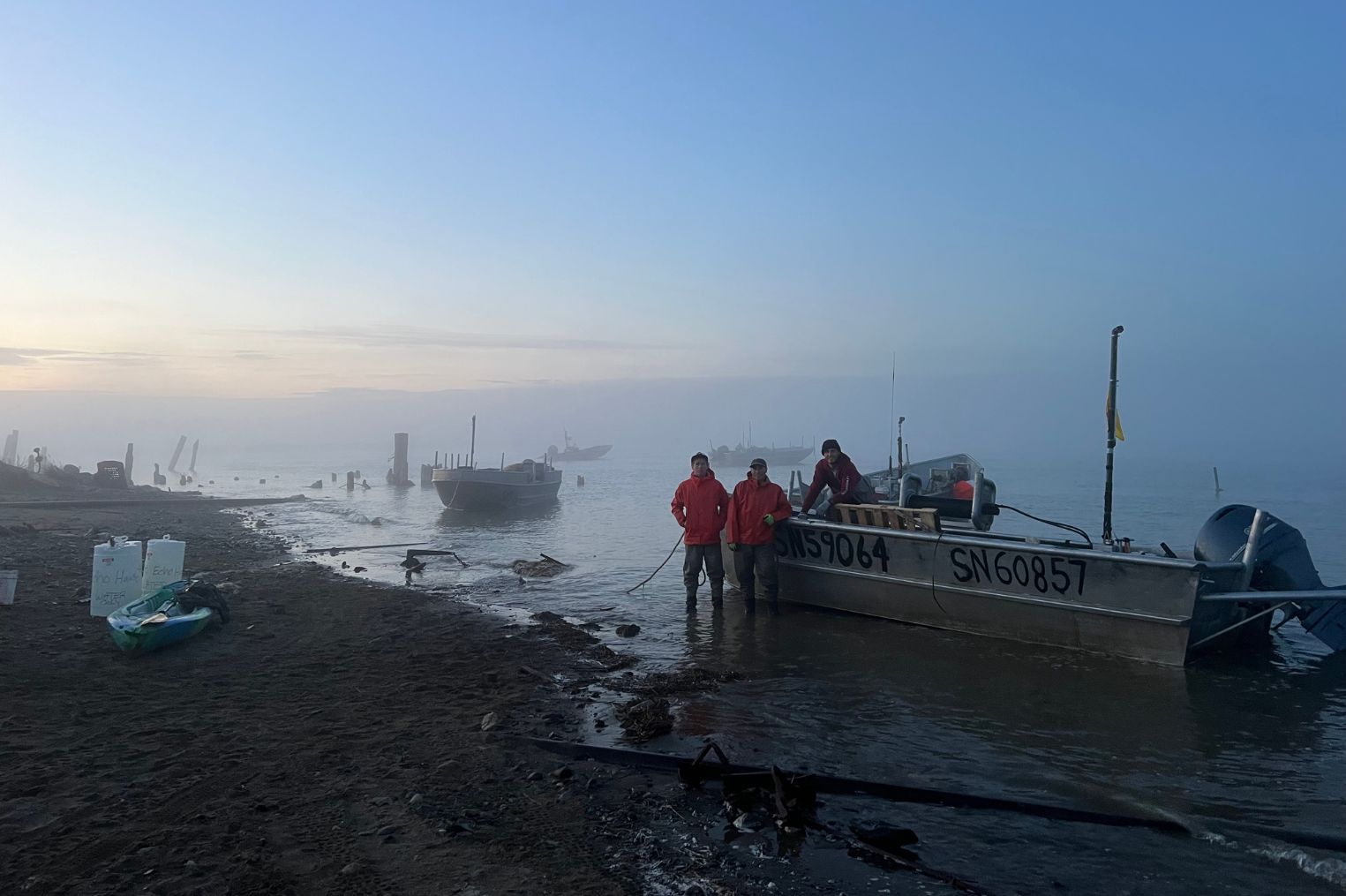 We are
Small-Boat Fishermen
For two decades, our family-owned and fishermen-operated seafood model has provided direct access to the best wild Alaskan seafood.
Shop Our WILD Seafood
we are
Wild By Design
We are devoted to providing the freshest seafood that can be harvested from Alaska's pure, untamed landscape. We strive to work with nature to provide sustainably-harvested seafood that is wholesome and delicious. If it can't be caught in a way that protects the environment, we won't sell it.
we are your
Community-Supported Fishery
We want to offer you our seafood products in the most affordable way. Have it shipped directly to your door anytime of the year, or pre-order at a discount to pick up at one of our many seasonal pick up events. Whichever option you choose, you can be sure you're filling your freezer with the best.
★★★★★

AMAZING SOCKEYE

Best tasting salmon I have ever been associated with. Arrived promptly and well-frozen but sushi grade once thawed. Glad to have discovered this company!
★★★★★

THE BEST!

Every thing about the product and this company is wonderful! Ordering and pickup is easy. The salmon and halibut….we just cannot say enough about the quality and taste. Simply the best and we are so grateful to have the ability to get it. Highly highly recommend it!
★★★★★

AS FRESH AS FISHING IT YOURSELF

I've been enjoying it straight sashimi style, the freshest fish I've ever purchased.
★★★★★

BEST FISH IN THE LAND.

Beautifully packaged. I have one salmon filet in my freezer and it looks as fresh as the day it was caught. I think I got my salmon order last September. The halibut is equally delicious and so flavorful.
★★★★★

BEST SMOKED SALMON!!

This is the best smoked salmon we've ever had. The smell of the smoke when you open a package is amazing!!
See What We Have Available in Your Location:
Watch How We Fish
Click the video to see our set net style of salmon fishing in Bristol Bay, Alaska. We use small boats to hand-pick sockeye salmon out of our nets, ensuring the highest quality filets end up in your freezer.
For us, summertime fishing in Alaska is a way of life. We'd like to share a glimpse of the hard work and fun that go into bringing back the best wild Alaskan seafood to our customers.
Enjoy!!