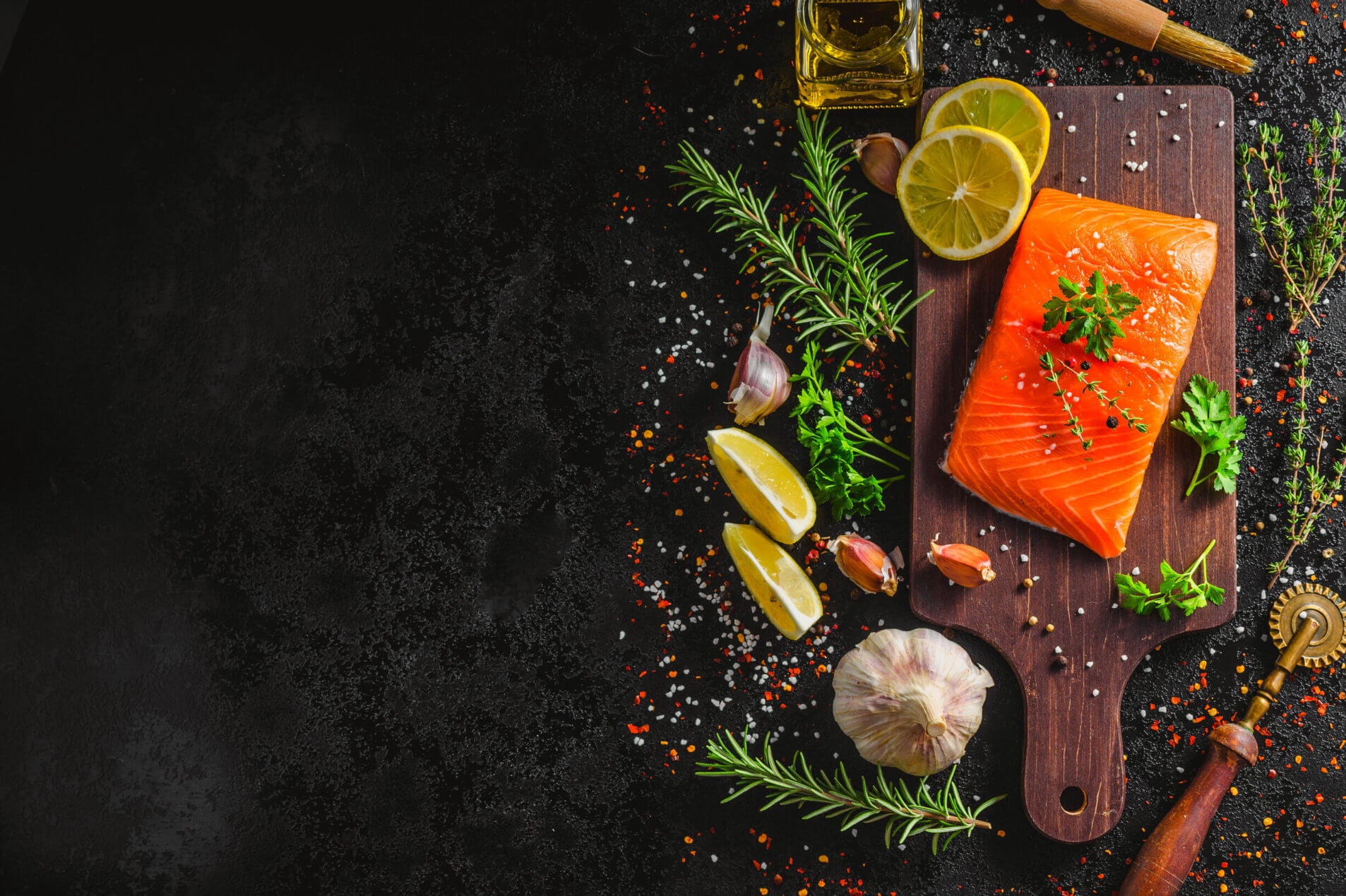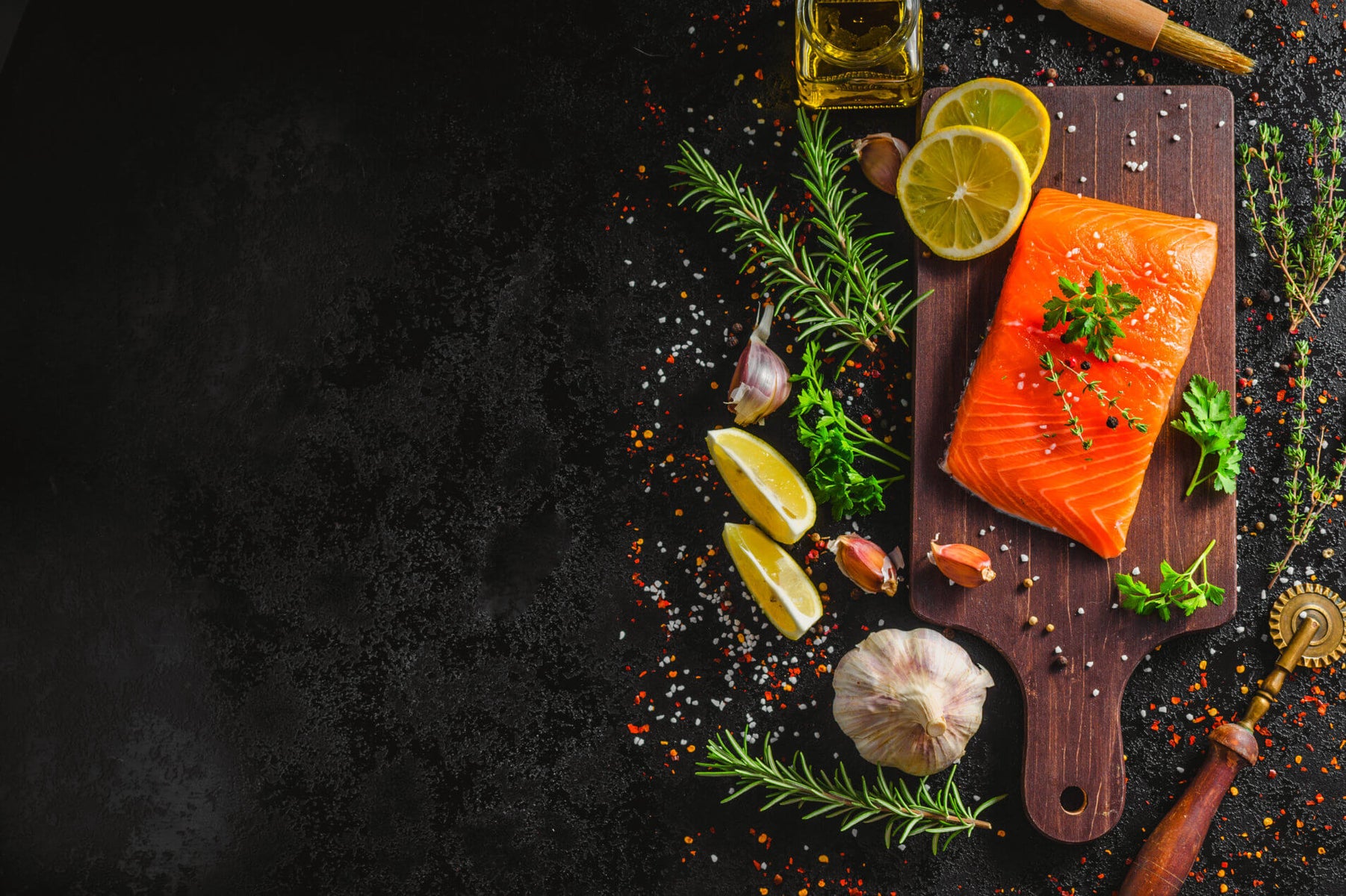 Sustainable
Wild Caught
Alaskan Seafood
Wild Alaskan Seafood, Delivered. 
In stock products will be shipped out on the Monday after your order is placed.  Cutoff time on Mondays to have your order ship out the same day is 9am Mountain Time.
---
★★★★★

BEST SALMON

This is the best tasting and conveniently pre-packed "FRESH" salmon. Safely tucked away in my freezer, I know I can always count on having a delicious piece of salmon on the table in minutes.
★★★★★

SUPER SOCKEYE

The quality of the wild sockeye salmon is superb and always consistent. Kwee Jack delivers the absolute best!
★★★★★

CAN NEVER GO BACK

This wild Alaskan salmon is so delicious! You can even see how rich the color is compared to what you buy in the store. I can never go back to store bought salmon! Kwee Jack is great to work with and it's great knowing the whole process from the Alaskan waters to my dinner plate!
★★★★★

BEST. SALMON. EVER.

It always gets rave reviews, doesn't matter how I prepare it. Delicious.
★★★★★

A CUSTOMER FOR LIFE

Perfect portions, just caught fresh flavor, and brought to you direct from an amazing family. Health and happiness bundled in individual servings just for you. I have no doubts about where my food is coming from. Kwee-Jack Fish Co. delivers the goodness of Alaska to Pennsylvania. Thanks for providing this opportunity to buy direct, I hope to be a customer for life!
★★★★★

BEST SMOKED SALMON!!

This is the best smoked salmon we've ever had. The smell of the smoke when you open a package is amazing!!