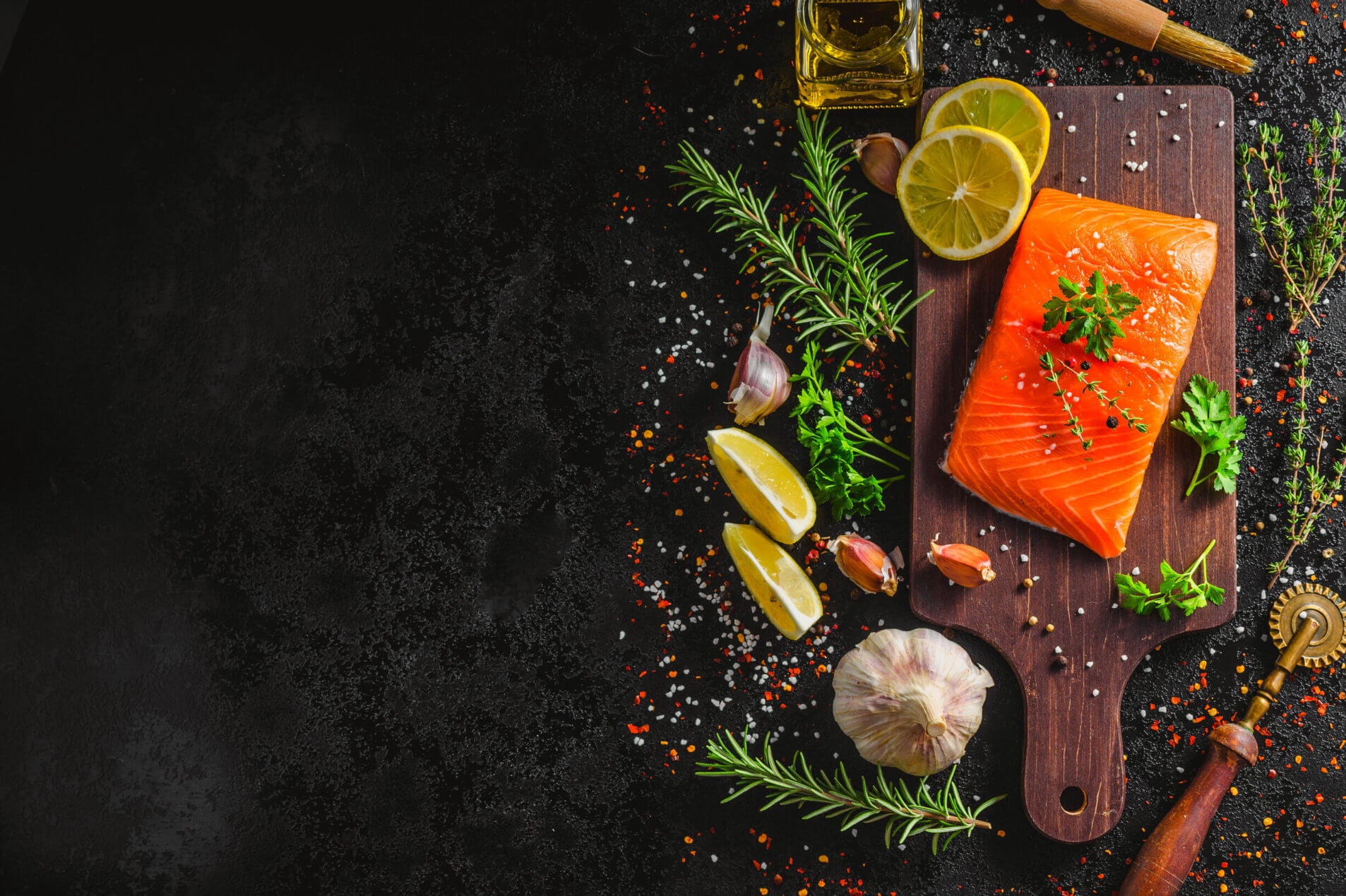 Get it in-person, delivered, and shipped
FIND THE BEST OPTION
Our seasonal pick up option offers the best pricing through pre-order in bulk format with pick up from a local event. Additionally, in select locations, we offer weekly home delivery and self-checkout kiosks. We also ship to all U.S. lower 48 states.
All of the seafood options, purchasing & pick up details for each of our locations are linked below.
Don't see your location above? No worries! We ship weekly to the lower 48.