Community Supported Fishery (CSF)
Bozeman, Montana
After the salmon fishing season, Montana is home for many of the Kwee-Jack crew, including owners Joe and Angela Echo-Hawk and fisherman Levi Gill. We value being able to bring back our Alaska catch to all Montanans. Each year, shares of the upcoming spring halibut and summer sockeye harvests are available for online purchase for a short time before the seasonal harvest begins.
We know you'll enjoy the amazing flavor and freshness of wild Alaskan seafood as much as we do. Most importantly, we hope that our means of getting it to you through once a year events, in bulk, and at a savings, will serve you well.
Halibut pre-orders run Feb 1-28th, and salmon orders run April 1 – May 25th. We offer pick-up locations in Great Falls, Bozeman, Lewistown, Billings, and Glendive. For those of you who live outside of those areas, please check out our Montana state-wide shipping option.
---
We've been featured in newspapers across Montana – click on images to read the articles.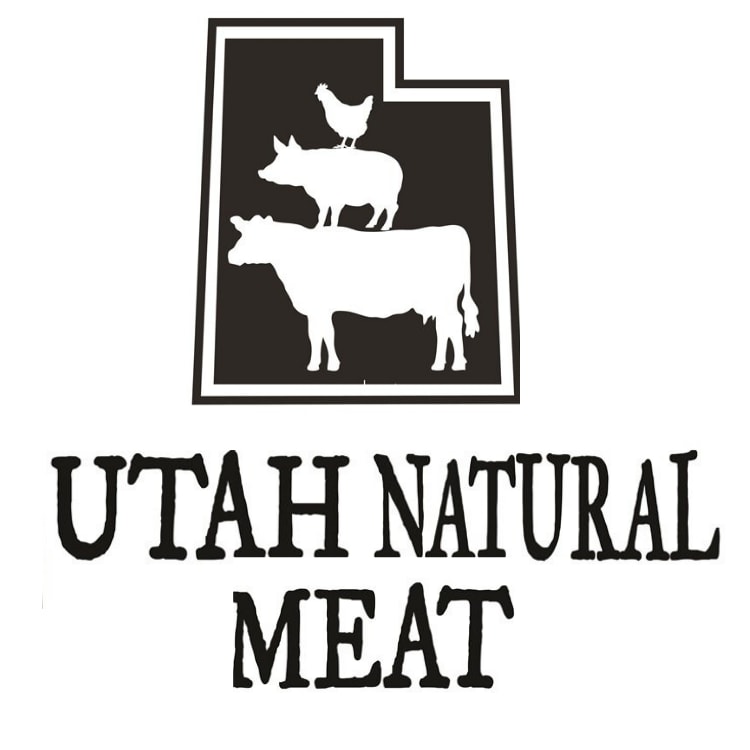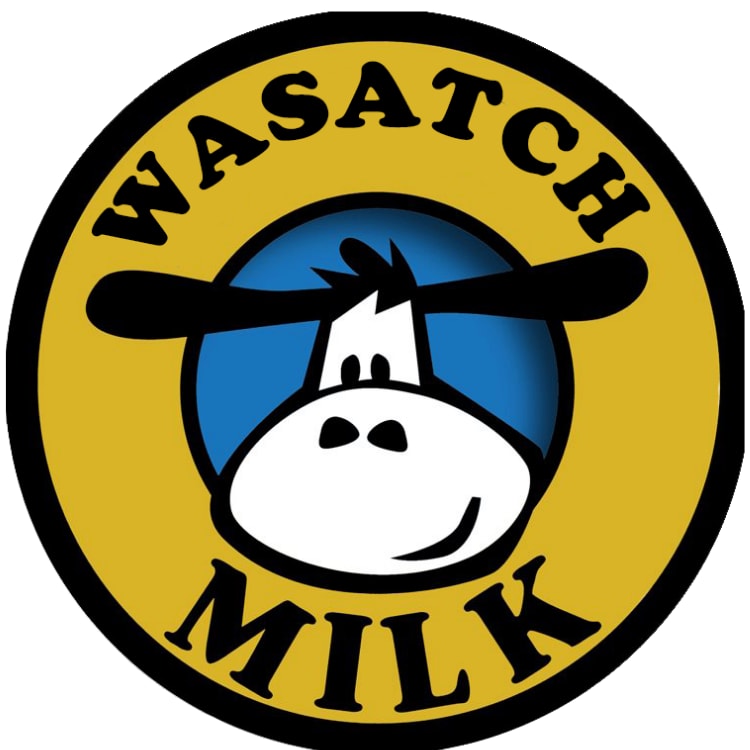 ---
– Orders for the 2021 halibut season begin on Feb 1st. –
– Bozeman Pricing –
$195 per 7.5 lb Share
Orders placed after Feb 28th, 2021 are subject to availability and pricing changes. Our website will indicate "sold out" when halibut is no longer available.
VISIT STORE
---
Questions?
Visit FAQ or ask the Montana crew.
Levi, Joe and Angela make up the Montana crew and are here to answer all of your seafood questions. You can contact us by phone at
406-272-2466
or by email at
[email protected]
.